Data-driven integrated planning tools for sustainable investment in Kisumu, Kenya
Kisumu county, Kenya
This feasibility study, supported by Innovate UK, investigates how a fully integrated digital operating system could be connected to sustainable investment to create a stronger business opportunity in Kisumu County, Kenya.
The study examines potential Covid-19 recovery routes that would also address issues facing the region, such as severe lake pollution in Lake Victoria, health problems arising from poor sanitation, declining agriculture and fishery production and the need to mitigate and adapt to climate change.
The population of Kisumu County is expected to double in the next 20 years and this study will help to promote sustainable development in the region.
---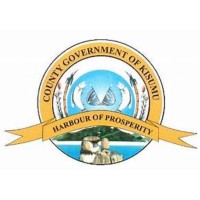 ---
Contact us about this project
Any questions about this project? Get in touch with us at team@resiliencebrokers.org
---